A small town, a laboratory of fraternity
A small town, a laboratory of fraternity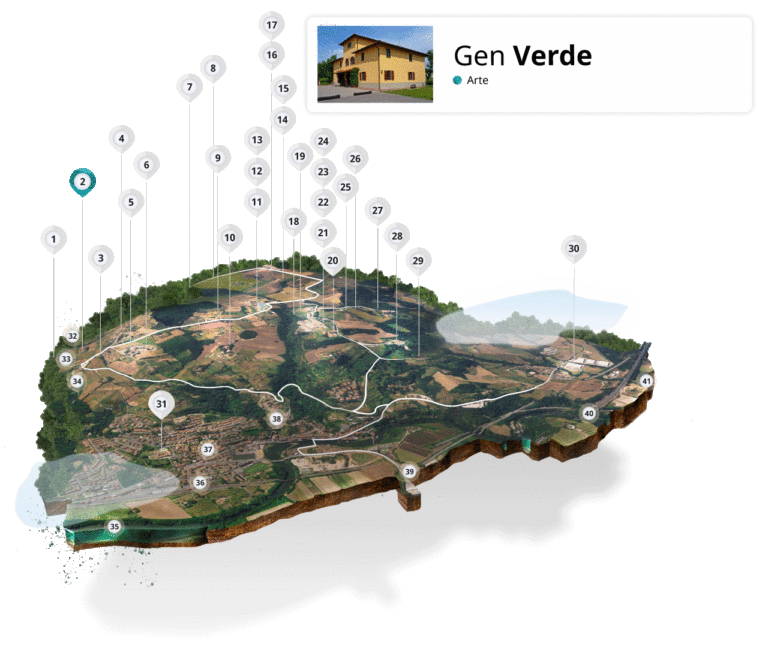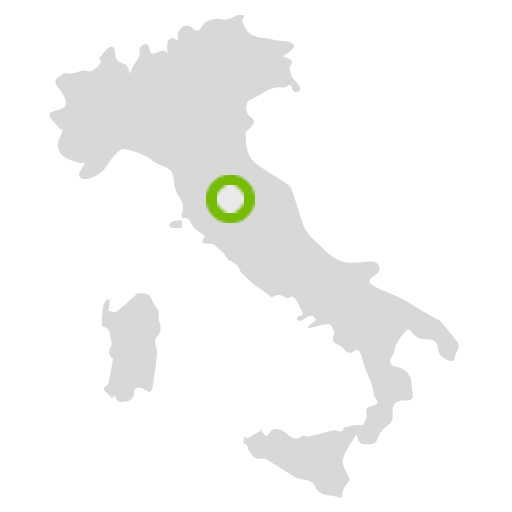 Loppiano is the first international little city of the Focolare Movement. It is an active part of a network of realities distributed in the five continents and inspired by the same ideals of unity and fraternity.
Every year Loppiano welcomes thousands of visitors from all over the world to the enchanting heart of Tuscany indicating a style of coexistence that also speaks to the great multicultural cities of the Third Millennium..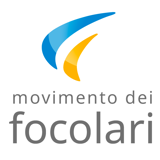 Choose the experience that suits you, Loppiano is ready to welcome you with open arms.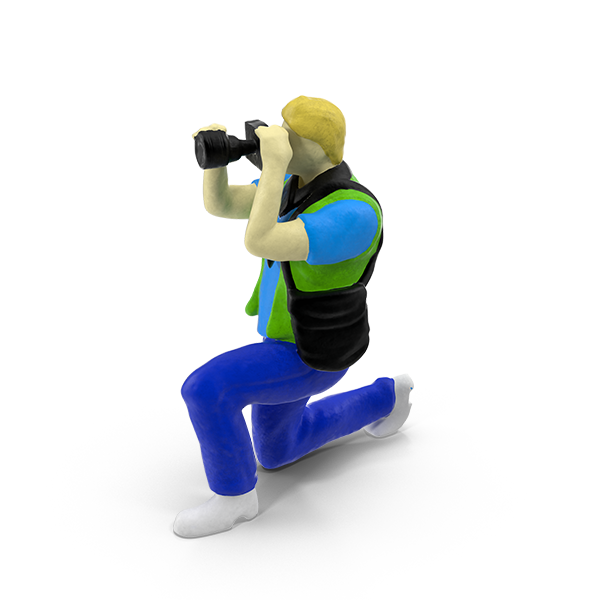 In just a few hours or a weekend, the "Loppiano experience" can become an itinerary to discover the town and its inhabitants. There are many opportunities, some of them already scheduled throughout the year. Take a look at the calendar to also participate in the events of Loppiano.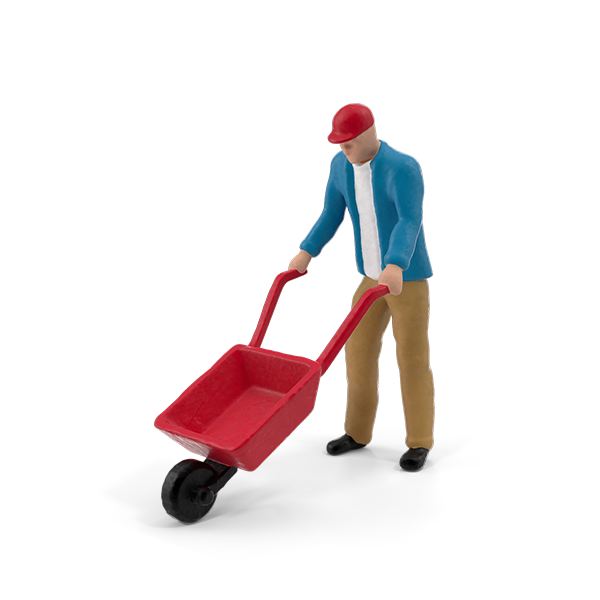 Young people, families, university students, for those interested in becoming a temporary citizen of Loppiano all paths are open and the programs are custom-made. Living in the little city for a few weeks or months means becoming part of this fraternity workshop.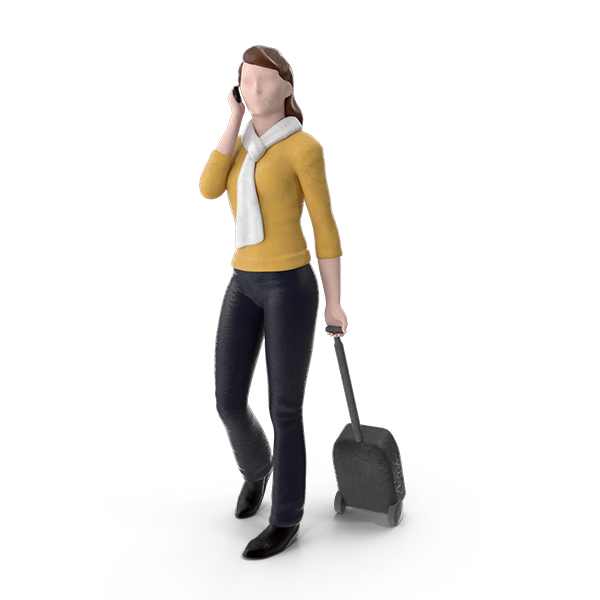 Vacations? Conferences? Are you looking for a space that can give added value to your projects? Loppiano is open to people, associations, companies and institutions that want to organize their activities in its structures. Networking increases biodiversity and increases its positive impact.
The protagonists, the stories, Loppiano is a laboratory of fraternity in constant action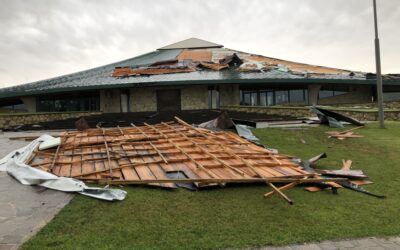 At 11 a.m. today, August 18, the roof of the Loppiano shrine was more than half uncovered by a very strong wind, which swept away not only the copper roofing but also the layers underneath and damaged the large stained glass windows on the right side of the building.
Discover all the events scheduled in Loppiano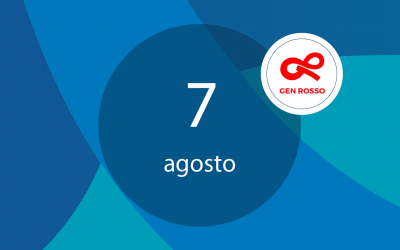 A concert entirely dedicated to Chiara Lubich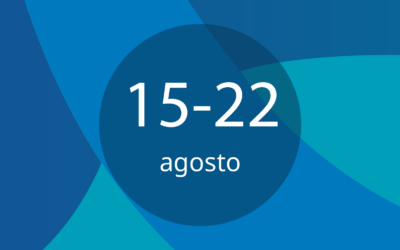 Caring for Couples with "Paths of Light"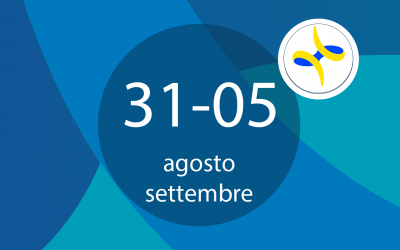 From August 31 to September 5 we are waiting for you to live with us the Spiritual Exercises in the light of the Charism of unity.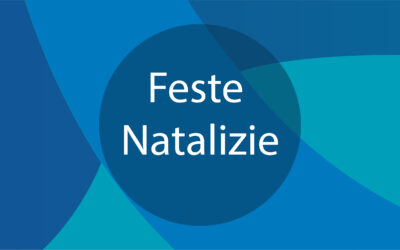 Here, you can find the schedules of liturgical celebrations during the Christmas and New Year holidays in Loppiano.
Receive all the info you need in real-time
Subscribe to the Loppiano Newsletter