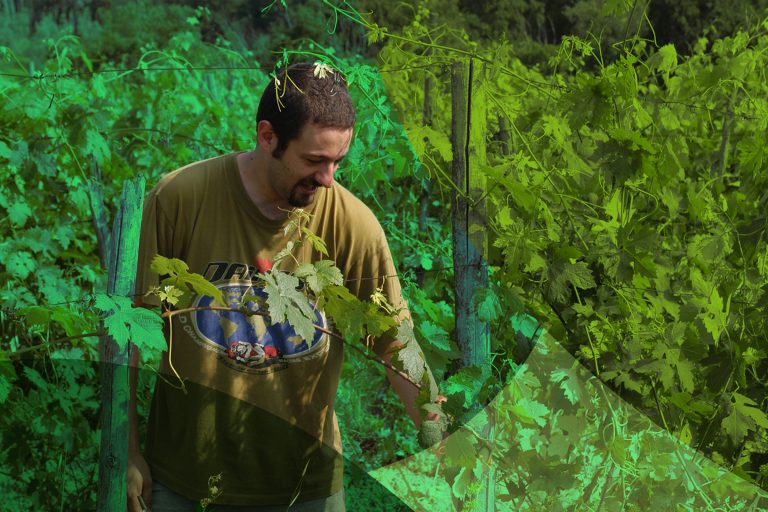 Ecology and Care of the Earth
On the Chianti hills, in the Florentine Valdarno
It was an abandoned land due to the exodus of peasants after the war. It was then repopulated, recultivated, and vitalized. Today it is beautiful, very beautiful, with its meadows, woods, cyclable paths, and pathways. It is a garden open to everyone.

«There is a true law in life, imprinted in everything,

a law that moves the stars of the sky in a concert of harmony

And on earth, the colors of nature sing».
Gen Rosso "La legge della vita"
The nature of Loppiano, in which we have placed our little city, stands before us as a message that we can listen to, as a gift entrusted to us, which we must take care of. Astounded by the wonders of this landscape, many times we can have the impression of seeing something divine, like a presence of God under every living reality. In some way, this is how Chiara Lubich's experience was in the summer of 1949, in Tonadico di Primiero:
«I had the impression of perceiving, perhaps because of a special grace from God, the presence of God beneath things. So, if the pines were gilded by the sun, if streams fell into their waterfalls glistening, if daisies and other flowers and the sky were celebrating summer, the stronger was the vision of a sun that stood beneath all creation. I saw, in a certain way, I think, God who sustains, who holds things».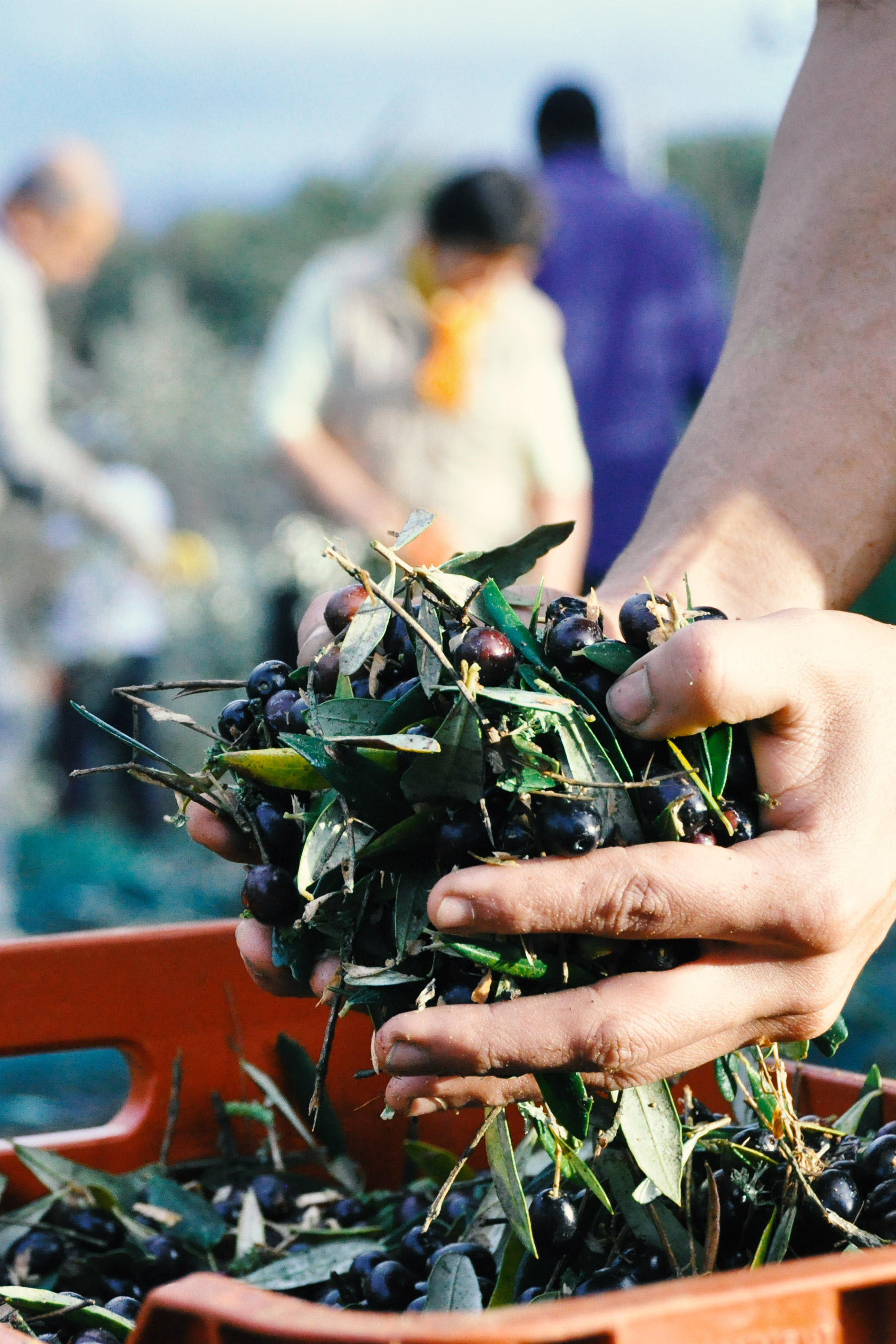 Cooperatives Loppiano Prima
The courage of a prophecy
The Cooperative  Loppiano Prima was founded in 1973. It is a prodrome of theEconomy of Communion, un'esperienza antesignana dell'agricoltura ecologica, che ha come scopo la coltivazione dei terreni di Loppiano e la commercializzazione dei suoi prodotti, favorendo esperienze comunitarie che mettono al centro l'uomo e la natura. È una cooperativa ad azionariato diffuso che conta oggi più di 3000 soci, in maggioranza italiani.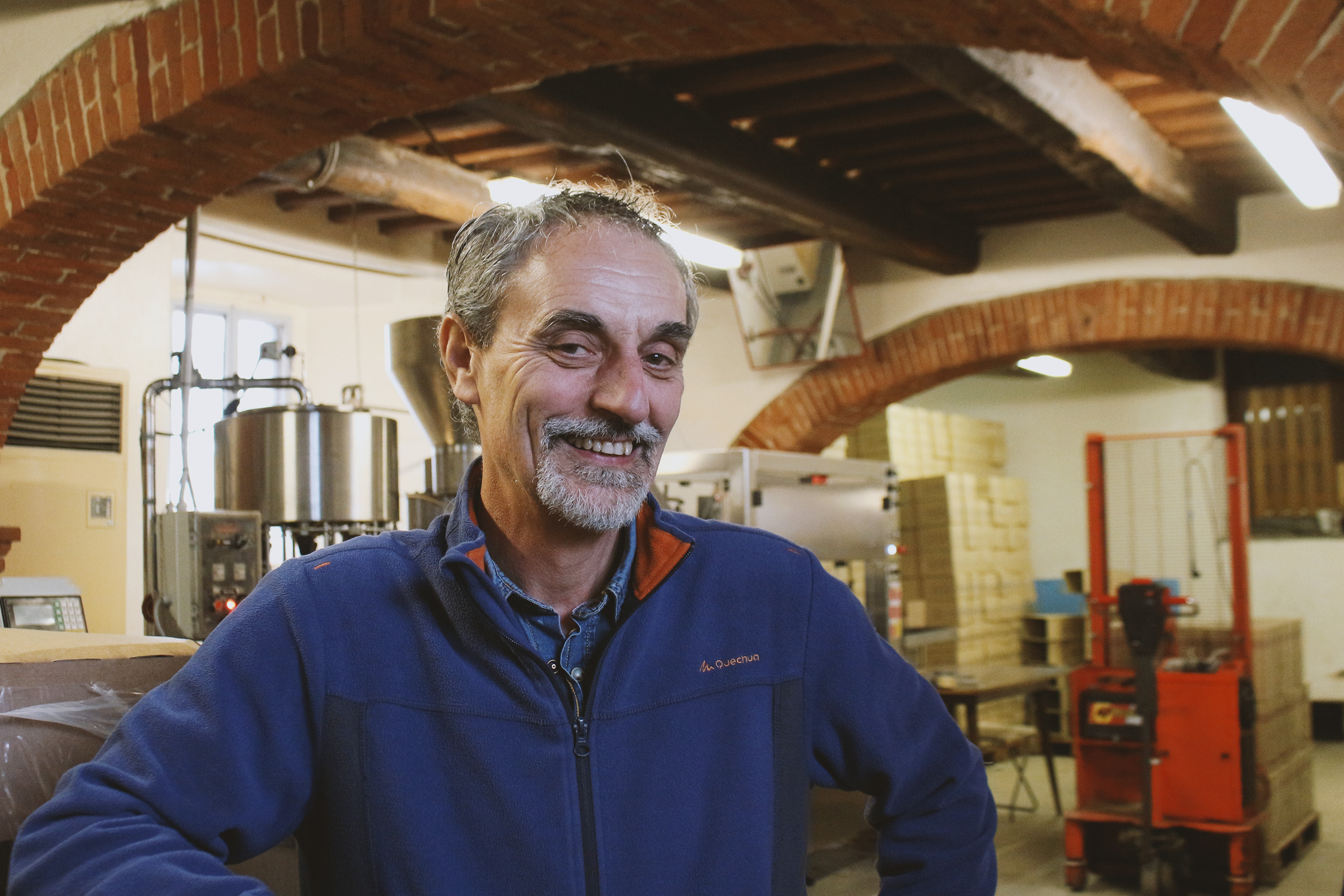 Trekking in Loppiano
Sport
The entire territory of the plateau on which the town of Loppiano stretches is crossed by a network of various paths surrounded by beautiful landscapes, which make one think of Chiara Lubich's words: "God gives nature that beauty which is the beauty of beauties and that is harmony, unity among all things."
Here, lovers of trekking, Nordic walking, running, biking or simple walks can practice their favorite sports surrounded by rows of vineyards and olive groves, green meadows and the forest, breathing that special air – that someone would say "of Paradise"? – of the little city.