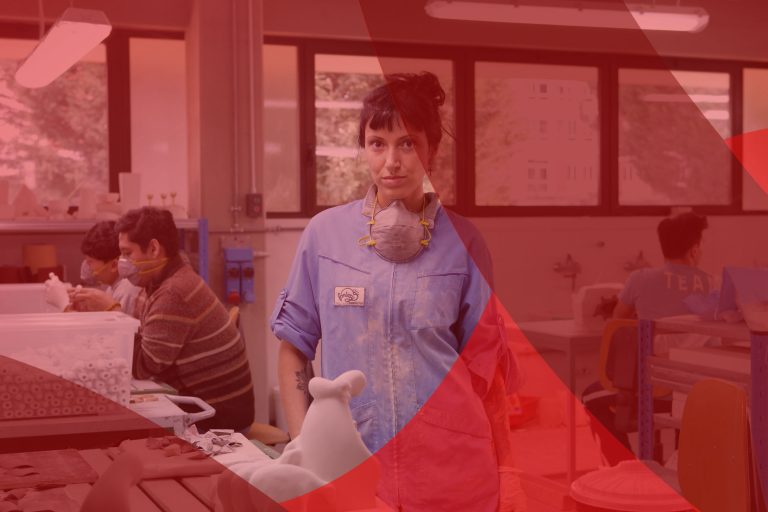 Economy and Work
The economy of Loppiano is based on work and the communion of goods.
It is an economy that takes into account the needs of all and invites everyone to provide professionalism and personal skills, in a full communion of material and spiritual goods. Over the years, some economic activities based on these principles have been developed.
«Work is not only a means to live, but it is something inherent in our being a human person, and therefore also a means to know reality, to understand life: it is an instrument of real and effective human formation.».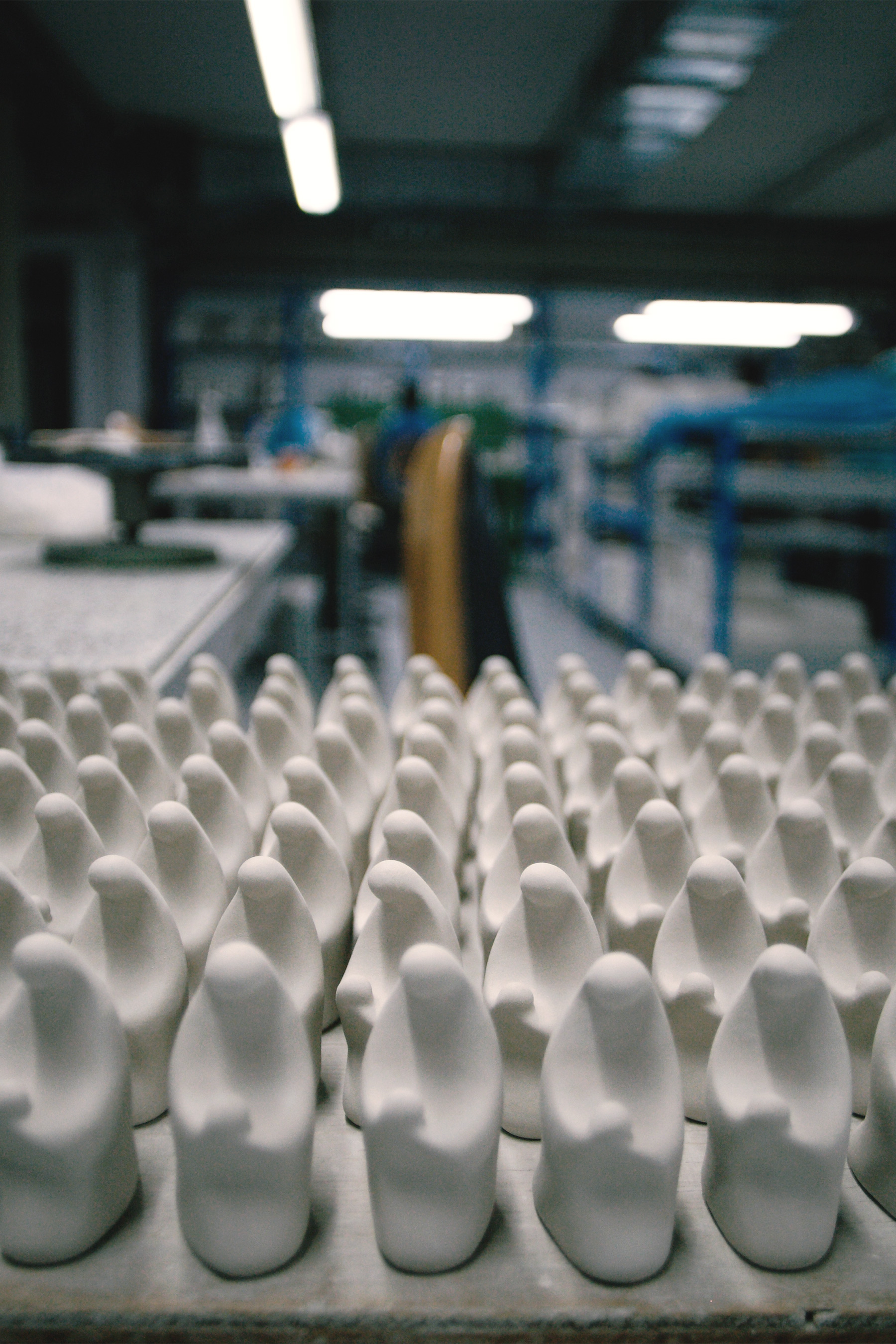 Ave Ceramic Art Center
Craftsmanship with a note of harmony and beauty
Since 1967 the laboratory of the Ave Ceramic Art Center has been based in Loppiano. It engages young people from all over the world. The variety of cultures and traditions offers original ideas to the design that, for over 50 years, has dealt with the creation of artistic ceramics 100% Made in Italy.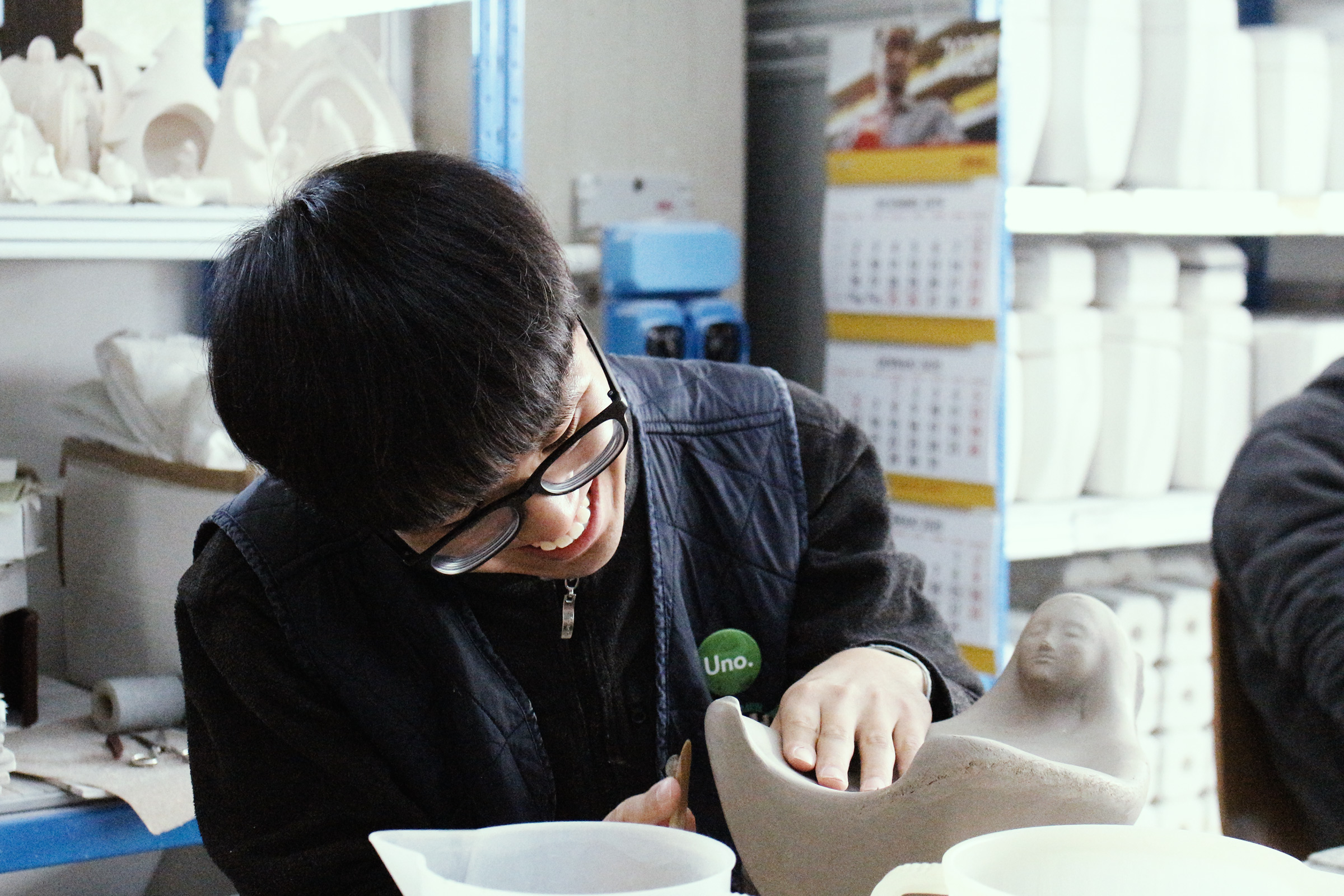 Fantasy
For over 50 years, advocating for children
Fantasy is a nationally and internationally recognized brand. For over 50 years it has been producing textile-furnishing accessories for children's bedrooms and accompanies their first years every step of the way. Everything is designed and manufactured in compliance with the highest standards of quality, both during production and in the company philosophy. Each process is carried out with the utmost care, in compliance with regulations and the environment, to reduce waste and protect children. The company adheres to the "Economy of Communion" project.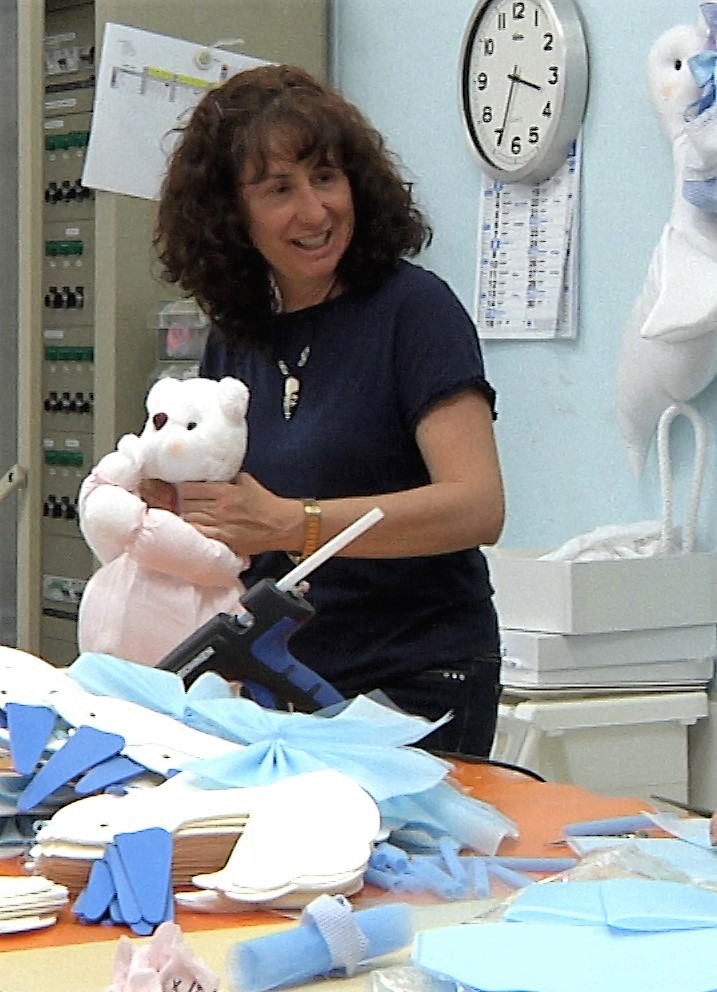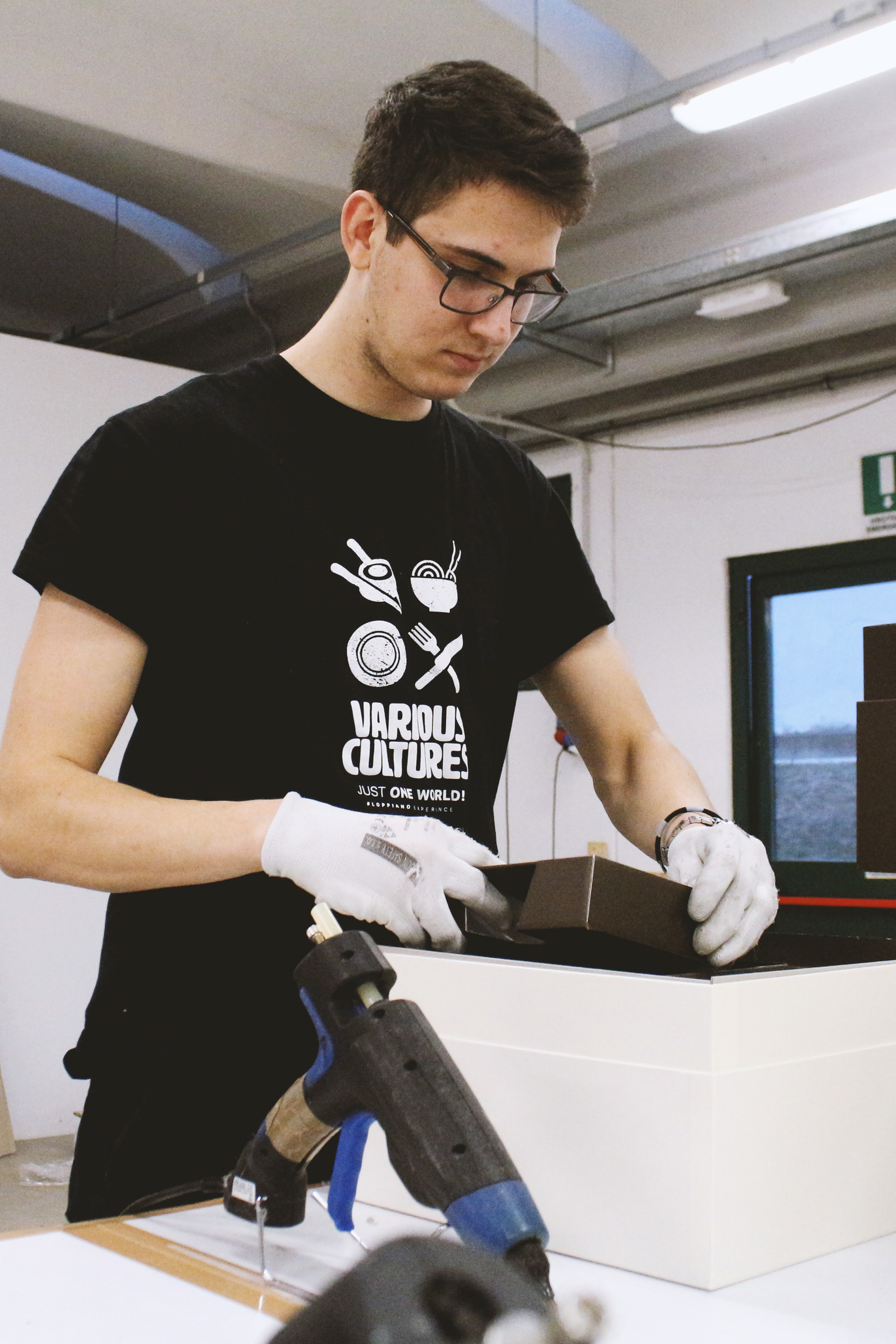 Conto Terzi (Third Parties)
Work, interculturality, integration, and formation
"Conto Terzi" Loppiano is a subcontractor company, founded more than 20 years ago. It is entrusted with some phases of the production process of goods, working in the field of assembling, packaging and finishing a wide variety of items. It offers its services in many sectors: the publishing industry, printing, advertising, jewelry, and costume jewelry cases, box factories, soap factories, furniture, stationery and the graphics industry. It counts on the contribution and collaboration of young people and adults who come to Loppiano to live the experience of unity and internationality that the little city offers.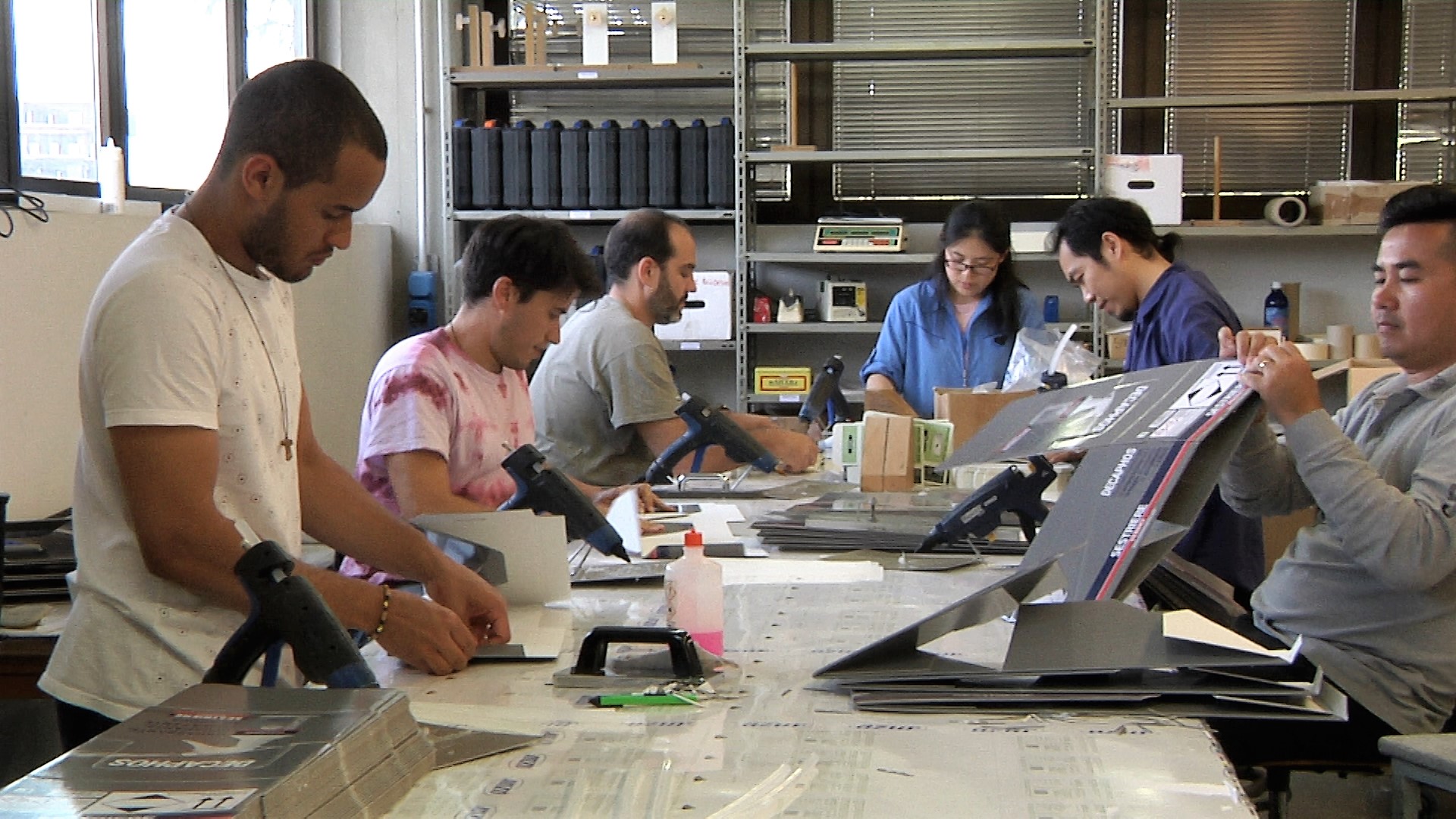 Made in Loppiano
The "marketplace" of the little city
Made in Loppiano is the marketplace that gathers the products made in Loppiano: works of art, ceramic creations, textiles for children, selection of DOCG wines and extra virgin olive oil, all rigorously handcrafted by entities that put the person first, together with the quality of materials, ethical production and respect for the environment.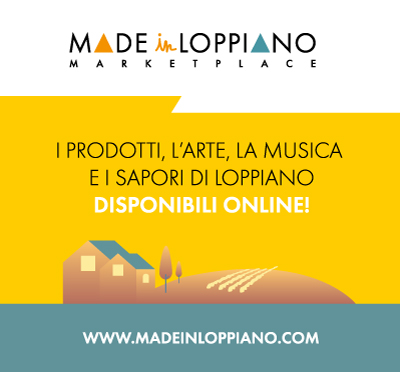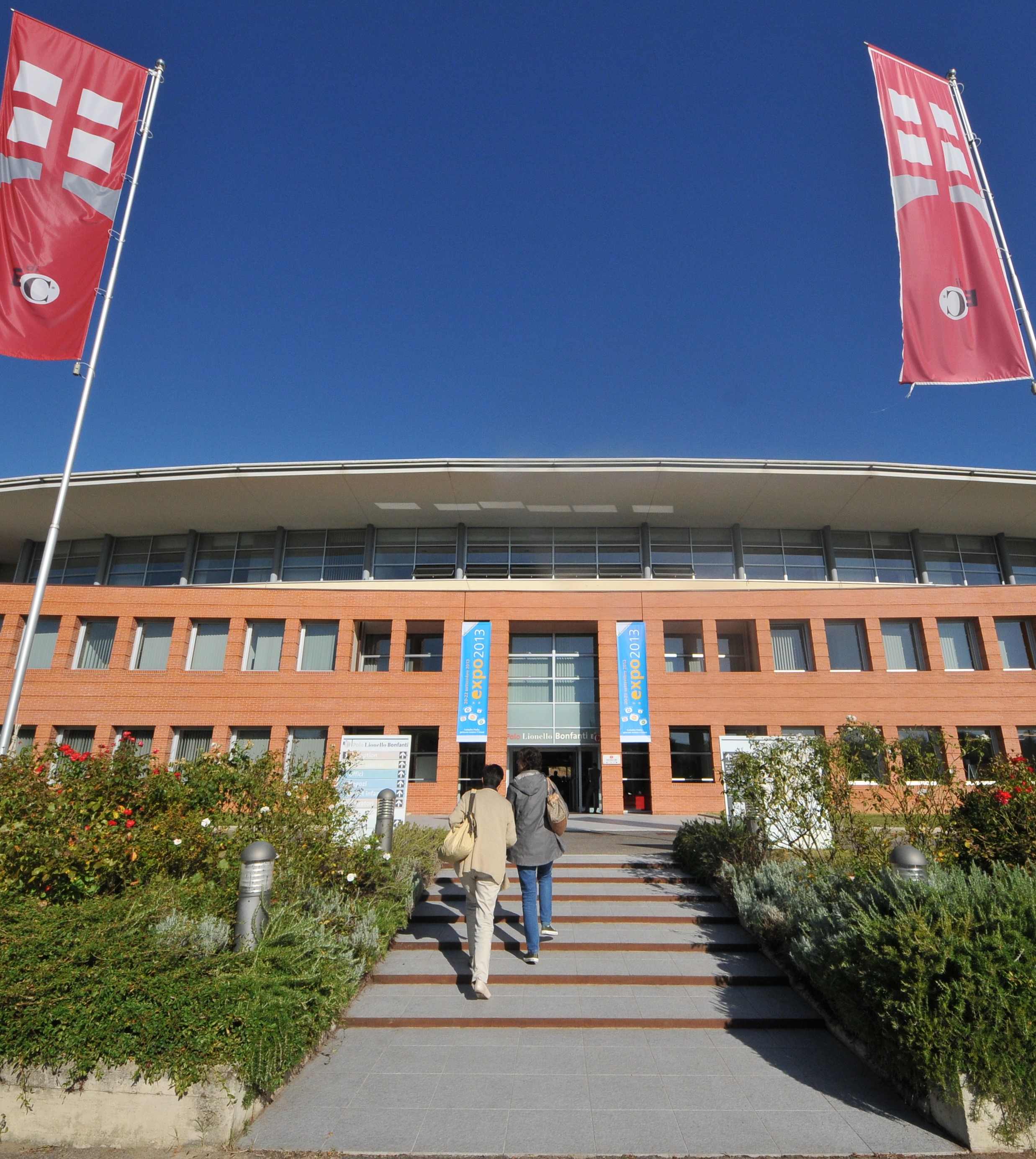 Lionello Bonfanti Industrial Park
A laboratory for a new economy
The first European Industrial Park inaugurated in 2006, today is the point of convergence for Italian companies that adhere to the revolutionary project of the Economy of Communion. Likewise, for many other businesses, though not adhering specifically, are united by a vision of the world and the economy oriented towards inclusion and integral development of the person, society, and creation. The Industrial Park is a constitutive part of the international little city where it is located. It embodies, in fact, the possibility of "a new economy" within "a new city" – Loppiano – where economic action, in function of the common good, is a key component of city life. The "Lionello Bonfanti" Industrial Park is named after the focolarino and magistrate, who was one of the pioneers of the town. It is managed with dedication by E. di C. Spa Societa' Benefit, and today it is increasingly strengthening its identity through an open and dynamic development plan: it welcomes companies and offices, shares experiences, promotes and follows a pool of networks and multidisciplinary projects, hosts conferences, provides training and workshops, creates operational synergies and measures the impact generated. It is an open horizon, a concrete witness on its journey affirming that another economy is not only possible but necessary! It is not a center for "insiders only", but a physical and valuable place, open to all. It is a polyvalent expression of the culture of giving and of unity, expressed in alternative forms of thinking and living economy in a more civilized way. It aims to contribute to a fairer society, a society that reduces social inequalities, protects the environment, takes care of creation, and aims at the health and well-being of the community.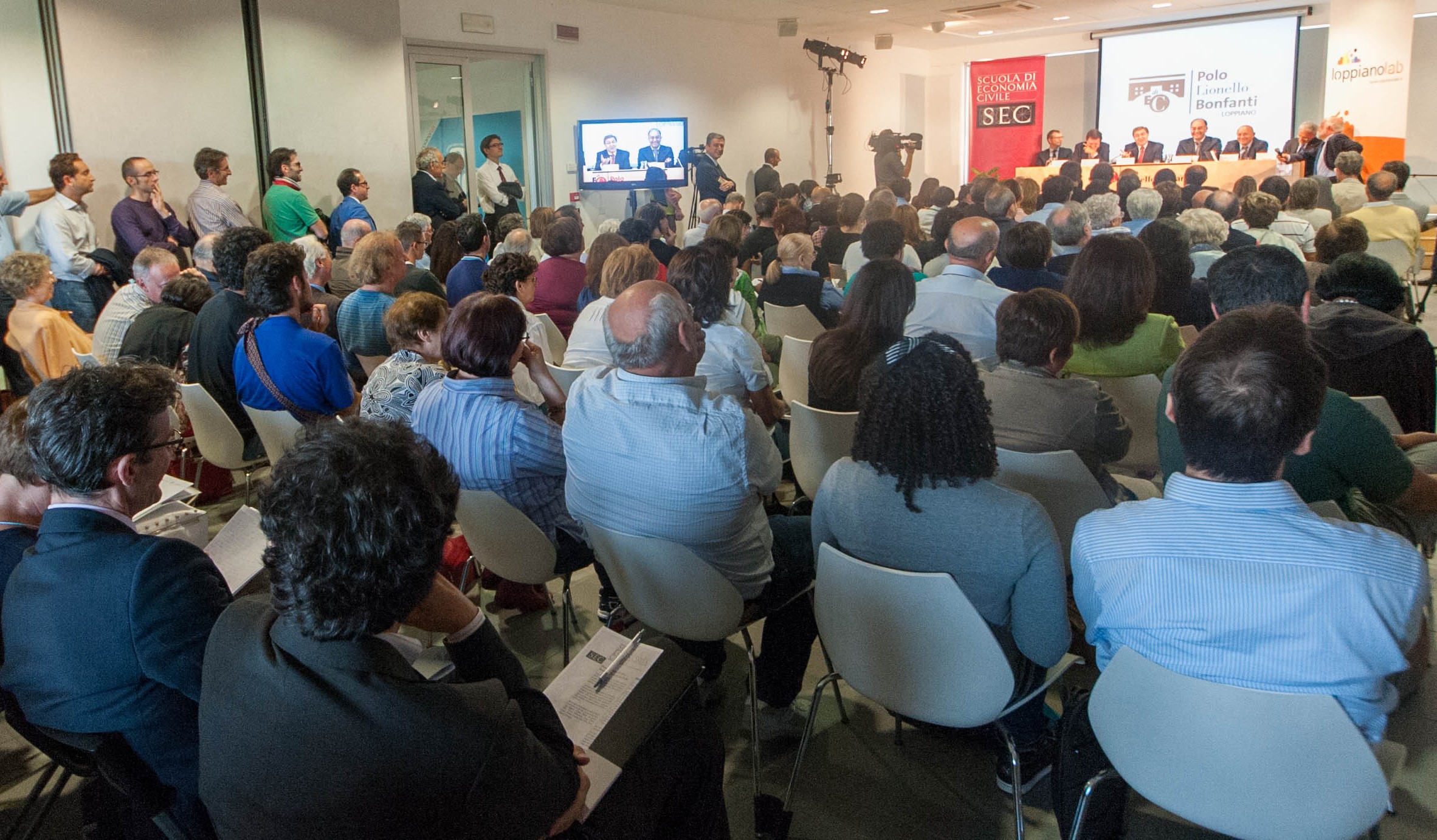 «The culture of giving does not only mean giving profits or giving something like jewels, lands, or houses. It's not that. It is the giving that we have learned from the Gospel that means loving everyone. Therefore, the culture of loving means: to love also our employees, to love also our competitors, to love also our customers, to love also our suppliers, to love everyone. The corporate lifestyle must all be changed, everything must be evangelical, otherwise, we have no Economy of Communion.
Chiara Lubich – Prague, April 30, 2001