The little city needs you too
There are many good reasons to support it. For it to continue to welcome young people, families and visitors from all over the world, two things are necessary: work and donations.
Plans for Loppiano – like that of the whole Work of Mary – are written in Heaven. Chiara often repeated this to us, and to interpret it we need everyone. Yes, to realize this dream exceeds the possibilities and strengths of its inhabitants… but together we can. Support us and place yourself next to us: this is the invitation we also address to you today.
IBAN:
Credito Cooperativo Valdarno Fiorentino Banca di Cascia
filiale Incisa V.no
Account header: P.A.F.O.M.
cod. IBAN IT16R0845705464000000014114
causal bank transfer: EROGAZIONE LIBERALE (LIBERAL DISTRIBUTION)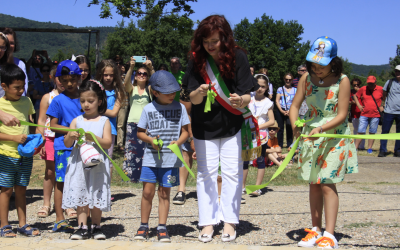 On Sunday, June 19, some children together with Mayor Giulia Mugnai cut a yellow ribbon, opening the area to all citizens.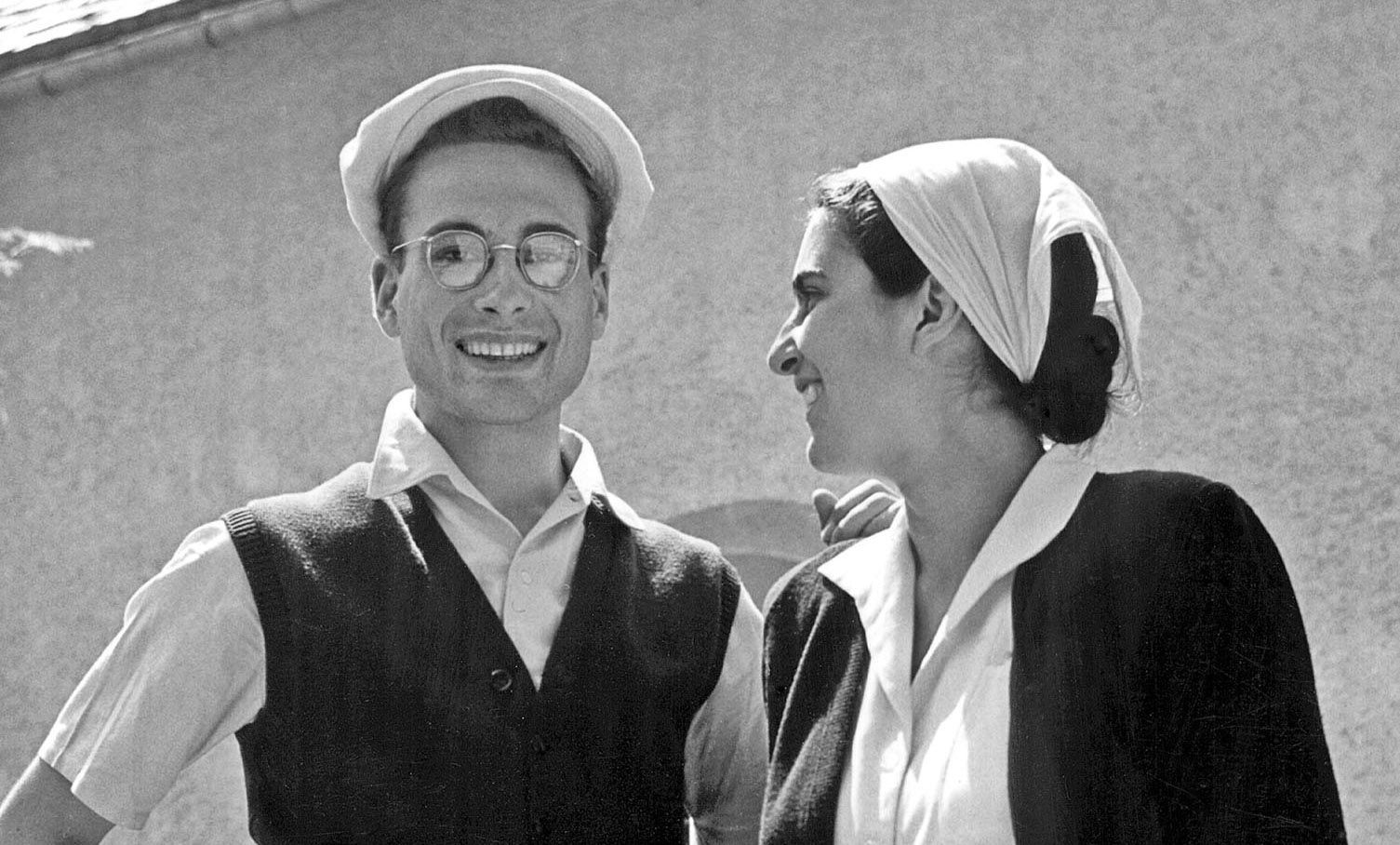 Loppiano came about because of the generosity of many. Vincenzo Eletto Folonari donated the property, but then many others gave their time, talents, money and creativity, to help make this dream come true: to build a city that, in its small way, is the concrete demonstration of a society based on mutual love and fraternity. Thanks to this Loppiano has grown.
Many activities were developed to sustain its inhabitants. It is precisely work, in fact, that Chiara Lubich has considered an essential part of that formation that she wishes to offer to those who come to Loppiano for the various schools. It is that formation of "head, heart and hands" that the Pope stressed in the little city on May 10, 2018. So much work has been done in Loppiano – from the breeding of chickens to sorting rags, from the assembly of trailers to the calibration of electric meters, from ceramics to products for children, and so on. And from the 60s until today it has always been a touching testimony to see young and not-so-young people getting involved, giving a hand where necessary, even if sometimes the work does not correspond to one's own profession.
One of our challenges today is certainly the sustainability of those who live here, but the most stimulating and engaging reason is living in a place always under construction equipped to respond to its deepest 'mission': to be able to welcome and share the ideal of a more fraternal world with many people. In concrete terms, this translates into countless projects: renovation of houses and common areas, communication and transportation (unfortunately, Loppiano does not have public transportation), etc. How much support we are experiencing even in this difficult time – in unexpected collaboration, in work opportunities, in people who make themselves available… Without this generosity and this help, we could not go on.