A small town, a laboratory of fraternity
A small town, a laboratory of fraternity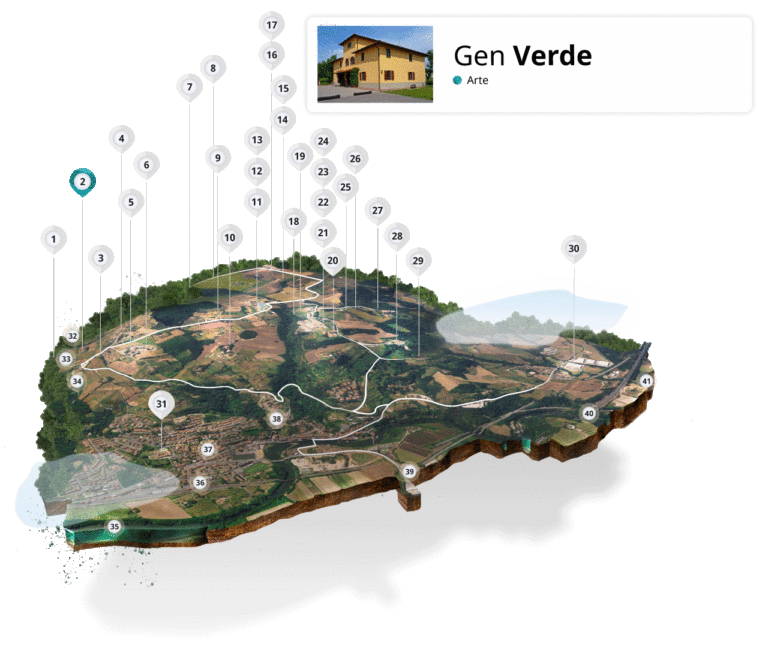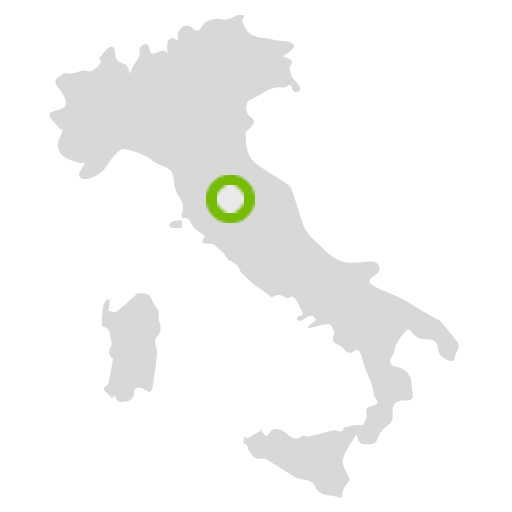 Loppiano is the first international little city of the Focolare Movement. It is an active part of a network of realities distributed in the five continents and inspired by the same ideals of unity and fraternity.
Every year Loppiano welcomes thousands of visitors from all over the world to the enchanting heart of Tuscany indicating a style of coexistence that also speaks to the great multicultural cities of the Third Millennium..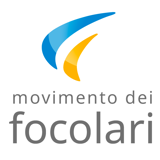 Choose the experience that suits you, Loppiano is ready to welcome you with open arms.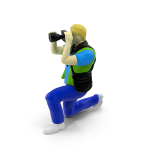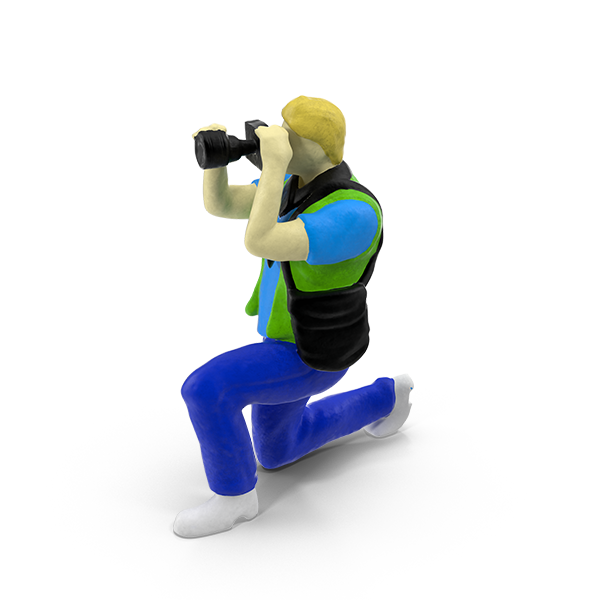 In just a few hours or a weekend, the "Loppiano experience" can become an itinerary to discover the town and its inhabitants. There are many opportunities, some of them already scheduled throughout the year. Take a look at the calendar to also participate in the events of Loppiano.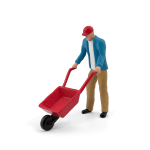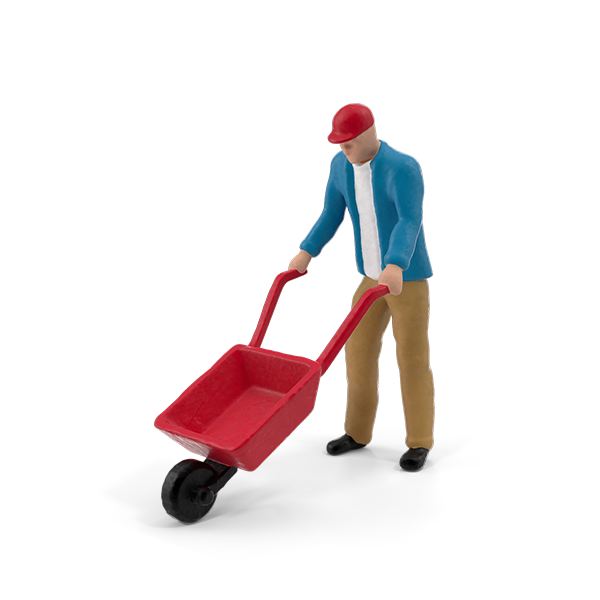 Young people, families, university students, for those interested in becoming a temporary citizen of Loppiano all paths are open and the programs are custom-made. Living in the little city for a few weeks or months means becoming part of this fraternity workshop.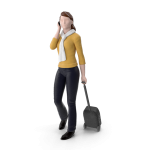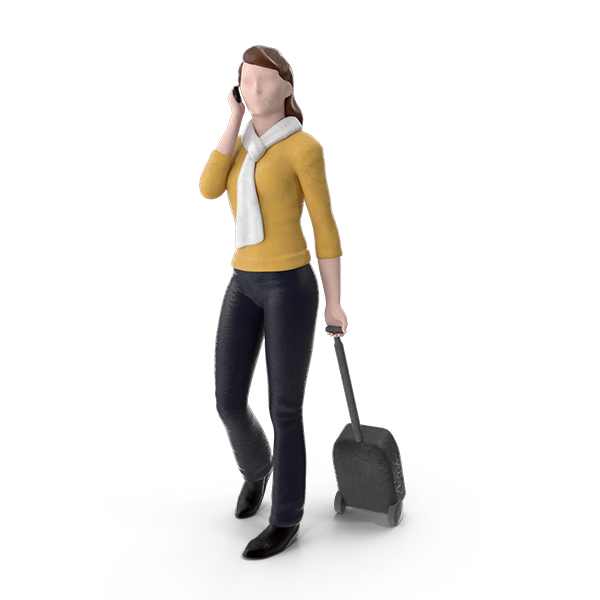 Vacations? Conferences? Are you looking for a space that can give added value to your projects? Loppiano is open to people, associations, companies and institutions that want to organize their activities in its structures. Networking increases biodiversity and increases its positive impact.
The protagonists, the stories, Loppiano is a laboratory of fraternity in constant action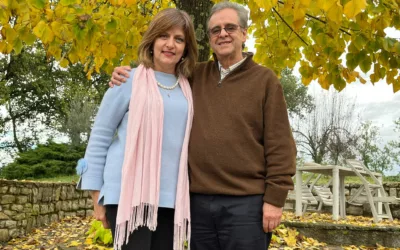 The Rojas spouses, who arrived in the citadel last September, have assumed leadership roles at the Loreto School in the citadel, starting last September.
Receive all the info you need in real-time