The work of #daretocare continues at Loppiano with a fundraiser for Balkan migrants and earthquake victims in Croatia.
After the big success of the AiutiAMOci Project at Christmas, with the collection of basic necessities for families and individuals in the region, the #daretocare of Loppiano committee continues its work for people in need.
Nahomy Onate from the committee: "In the past weeks, the news about the emergency in the Balkans had us holding our breath. Then, to know that this tragic scene is repeated every year along the Balkans Route where men, women and children suffer in the freezing cold and in inhuman conditions, totally shocked us. A lot of us were wondering what we could do for them. There were many ideas, but with the situation being so difficult because of the pandemic, we weren't able to implement those ideas."
So, then, there was the idea of a fundraiser, selling traditional carnival treats, that is, homemade pancakes. The Jago's Smile Pastry Shop from the Lionello Bonfanti Industrial Park embraced our idea and offered to help.
"As we were developing our plan, we remembered the tragic earthquake in Croatia on December 29, 2020 and decided that the profits from the sales would be divided  among these two situations," Nahomy adds.   
The fundraiser was held on Sunday, January 31 and Sunday, February 7 at the Shrine of Loppiano, the Oratory of Don Bosco, and Saint Bartholemew Church in Scampata Figline, Valdarno.
Thanks to the cenci cookies and pancakes from Jago, we raised 1,435 euros that were divided in two parts: 700 euros for the families in difficulty following the earthquake in Croatia, and 735 euros will be credited to IPSIA Acli per la campagna "Balkan Route" which supports the efforts of the Red Cross in Lipa.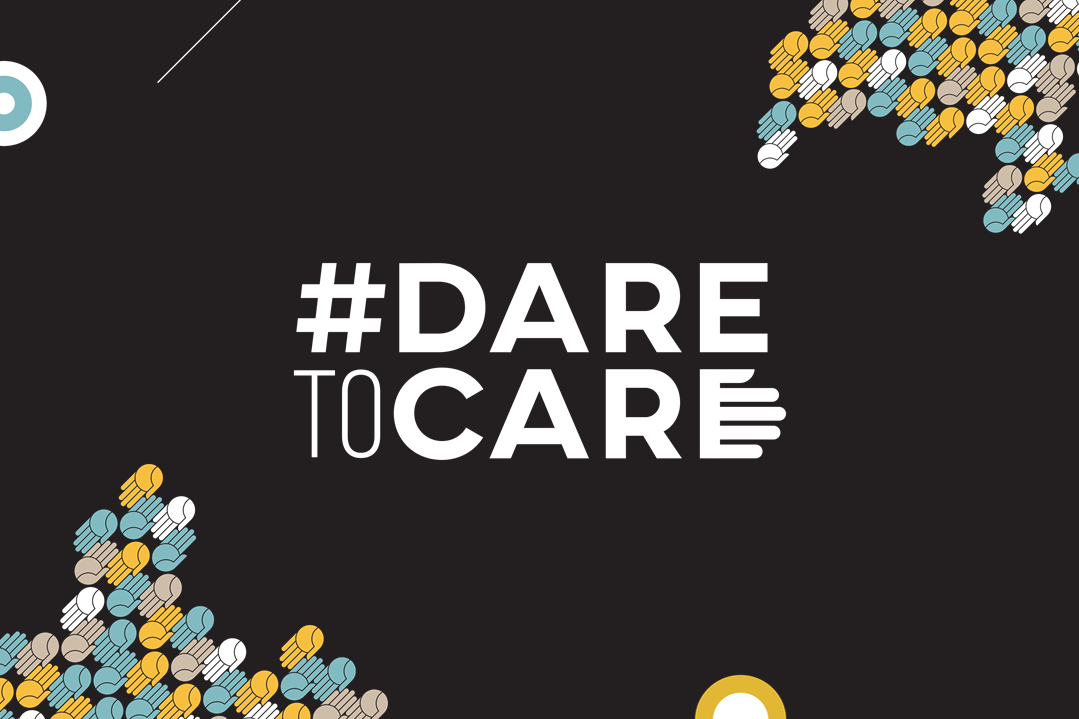 #daretocare is a campaign launched by United World Project for 2020-2021, which proposes to place "caring" at the center of our politics and life as citizens. #daretocare is the slogan and hashtag which stands for "dare to take care."  That means taking on the problems and actually doing something for the vulnerable, the planet and the local society. The committee is composed of people from Loppiano.