Who lives at the citadel? You have already seen many of their faces on this website, but we'd like you to know more of them. This time we hand the virtual microphone to Michela Ferro, a young singer who has lived for 18 years with her family in the region around the citadel.
"I'm Michela Ferro. I'm 22 years old and was born in Vico Equense, Italy. In 2003 our family moved to San Giovanni Valdarno in the Toscana region. I belong to the Focolare Movement and have been a Gen since I was a child. Thanks to the experience the relationships I've built up over time,I can say that Chiara Lubich's ideal and the citadel she founded have given me so much that I would like to share with others everything that I've learned. For me, Loppiano is a place that has stayed in my heart, and I want to take its ideal of love, unity and Christian fraternity to the world, especially in my daily life and in the place that I live.
I also received the gift of spending a period of my life in another citadel, in Tagaytay, Philippines. It was an experience that shaped me and helped me to grow in many ways.
At the moment I'm studying singing at the "Academia musicale Lizard",  in Fiesole. I love music and singing has always been a passion. I think singing is one of the best ways to express your feelings and pass them on to others. I decided to study in order to develop my talent and become a professional, because I would like music to be my job in the future. I have many projects in mind and I hope to be able to achieve them. I'm currently part of a group of young people from my parish and together with the parish priest we have formed a band. Our goal is to evangelize and bring people closer to God."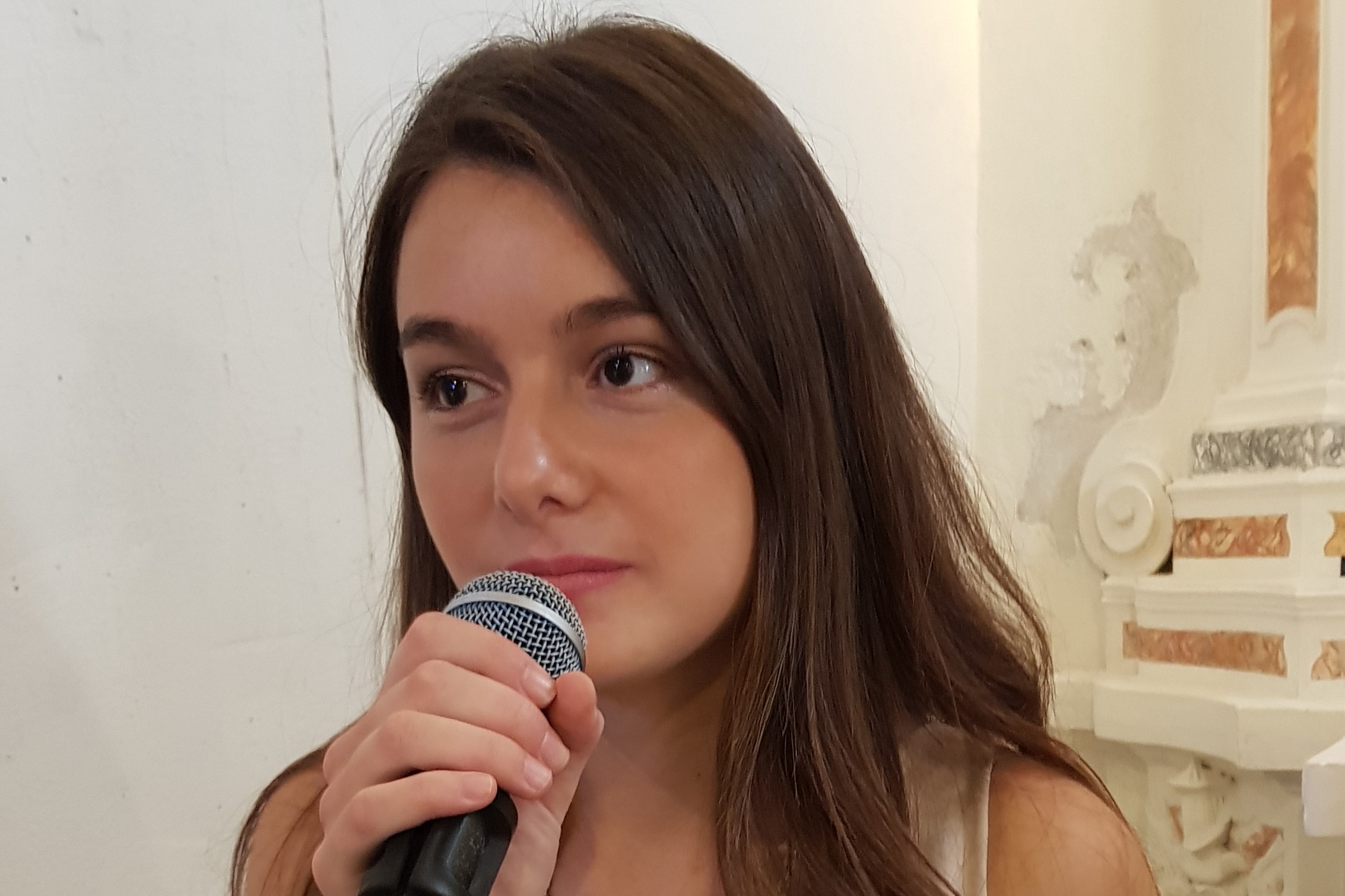 Michela Ferro's YouTube channel has a song titled Pure Soul. Michela writes: "It is my first unedited song on the channel. I thank my cousin Paola Giordano for writing the text of the song, which is dedicated to her daughter."