It's called Pit Stop. The latest initiative just concluded – a journey of one week – or six – to reflect on one's vocation and the challenges of life and to relaunch oneself with new awareness. Matteo, Nara and Rey share their experience.
Borrowing from the jargon of Formula One, Pit Stop is a stop, refuel and restart operation for those who need time to reflect – all within the space of a week in the evocative scenery of Loppiano. Engineers, technicians and mechanics are the five focolarini who make up the Team of Continuing Education and Accompaniment (email: camminandoinsieme@loppiano.it).
This Team has been inserted in the little city since September 2016, and offers specific skills, from the spiritual to the psychological and sociological, for individuals and groups.
"The need" explains Osvaldo (Billy) Orlandi, an expert in spiritual theology and counseling (accompaniment) and a member of the Team from the beginning, "came from below, from men and women focolarini who felt the need for a period of reflection and revision, accompanied by competent people. The Church itself and religious institutes," continues Orlandi, "are now aware of the need for ongoing formation given the very different challenges that one encounters at 40, 60 and at a more mature age."
The seven-day Pit Stop is held twice a year. The latest took place from October 9th to the 16th with 45 people present, including single men and women focolarini, married focolarini and priests. Of these, about ten (single focolarini and focolarine) were able to stay for the residential period of six weeks for individual and group study, from October 19th to December 1st.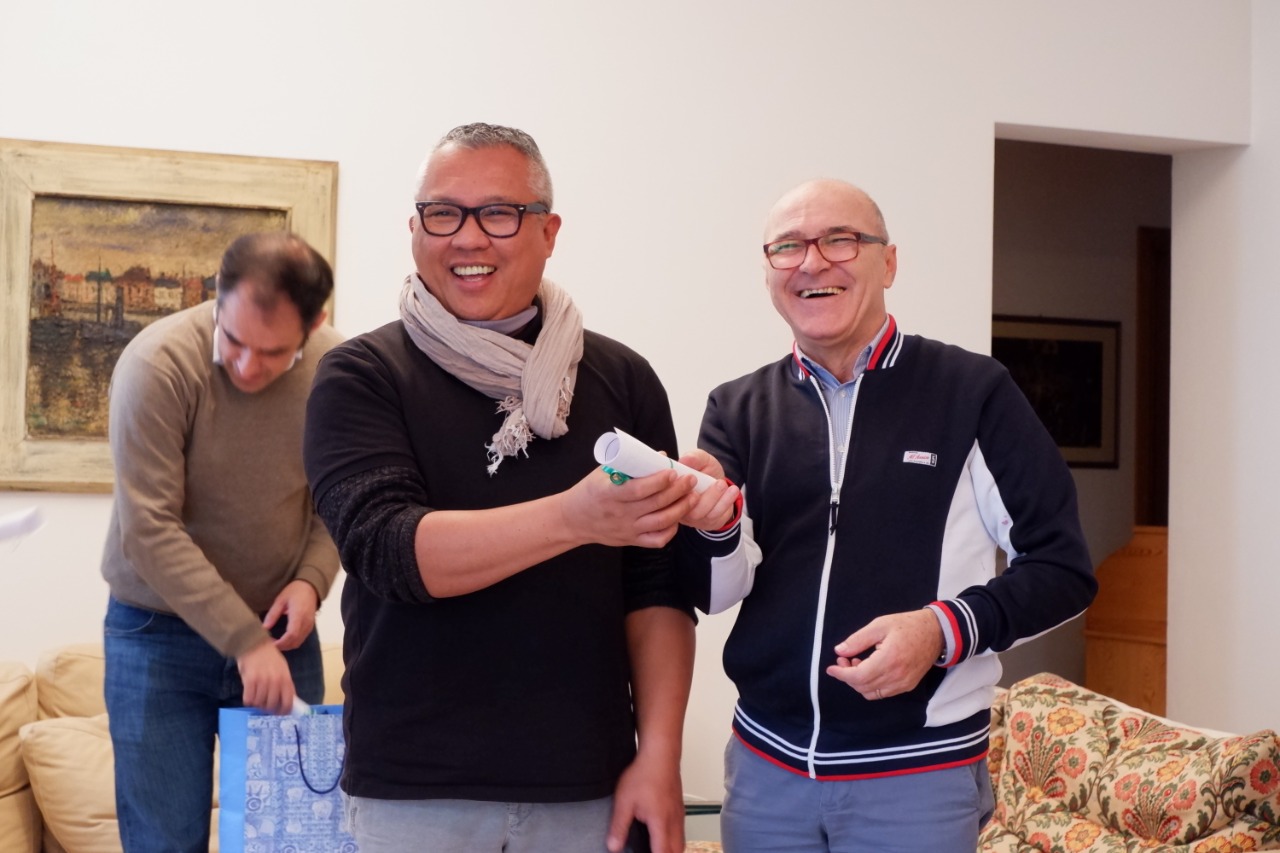 Matteo, born in Northern Italy, was ten years in Sicily, then six and a half years in Switzerland; he is 45 years old ("the right age to be at Pit Stop"). Because of his heavy workload and the delicate tasks entrusted to him, a level of fatigue as well as anxiety took over in him. "I had lost the evangelical joy that rests on the deep reasons of faith, so I understood that I had to stop and I talked about it with those in charge," he recounted. The results? "Stimulating topics were covered, from prayer to union with God, to affectivity and sexuality in the lives of those who are consecrated. I was satisfied with the reports of the experts. I would like to continue reflecting on the themes presented. The presence of the women focolarine was very enriching because of the insight they bring to events." Does he have some advice to give? "Have the courage and humility to stop when trials or crises arise and to say so: be honest with yourself and others."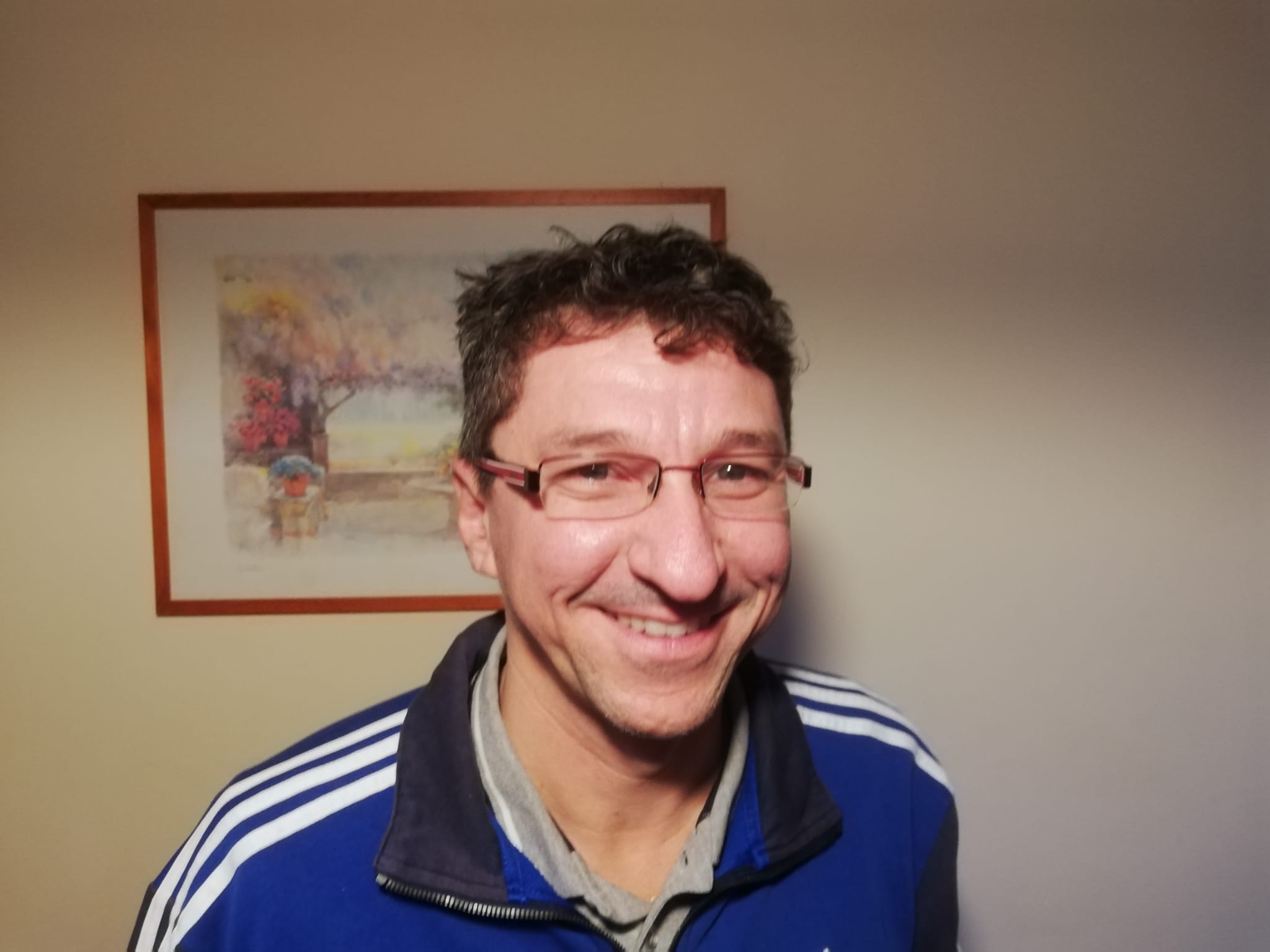 After 14 and a half years in Egypt and waiting for a new destination in the Middle East, Nara, from Brazil, had asked for a break to live in Loppiano. She participated in the six-week journey that just concluded. "They were weeks of great light, with very interesting topics. It was a time of reflection and going into depth in my vocation." The most beautiful aspect? "The freedom and transparency lived in a sacred path of authentic mutual help, enriched by the presence of men and women focolarini comprised of a diversity of ages, cultures, backgrounds and stages in the spiritual life." What will you share in the new focolare? "I will say to take advantage of this opportunity to retreat with Jesus and with brothers and sisters. Those who can, go to Loppiano, or at least attend meetings online."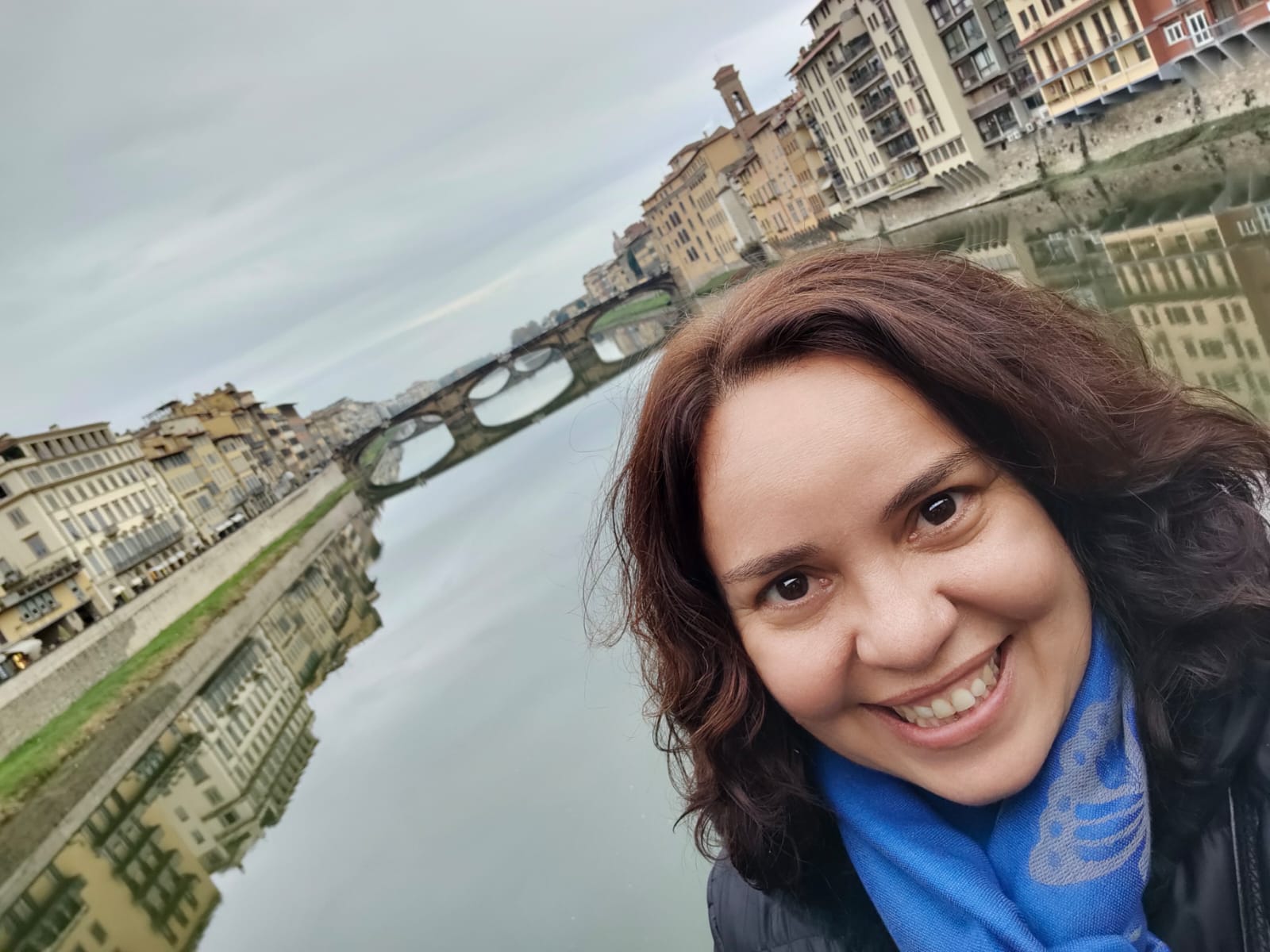 He has been in India for 34 years and in the Kalimpong focolare located at the foot of the Himalayas for six years. Rey is a Filipino who gives formation to young Jesuits, seminarians, nuns, teachers. At 57, he encountered previously unknown difficulties in his own life. "I discovered that challenges are common to everyone, and now I have tools to help myself and others. Pit Stop has allowed me to look in the mirror of my humanity, to better know myself and to improve." He takes away one certainty: "I have found, after a period of living routinely, the freshness of the focolare life again. My vocation is really beautiful and gives great freedom."