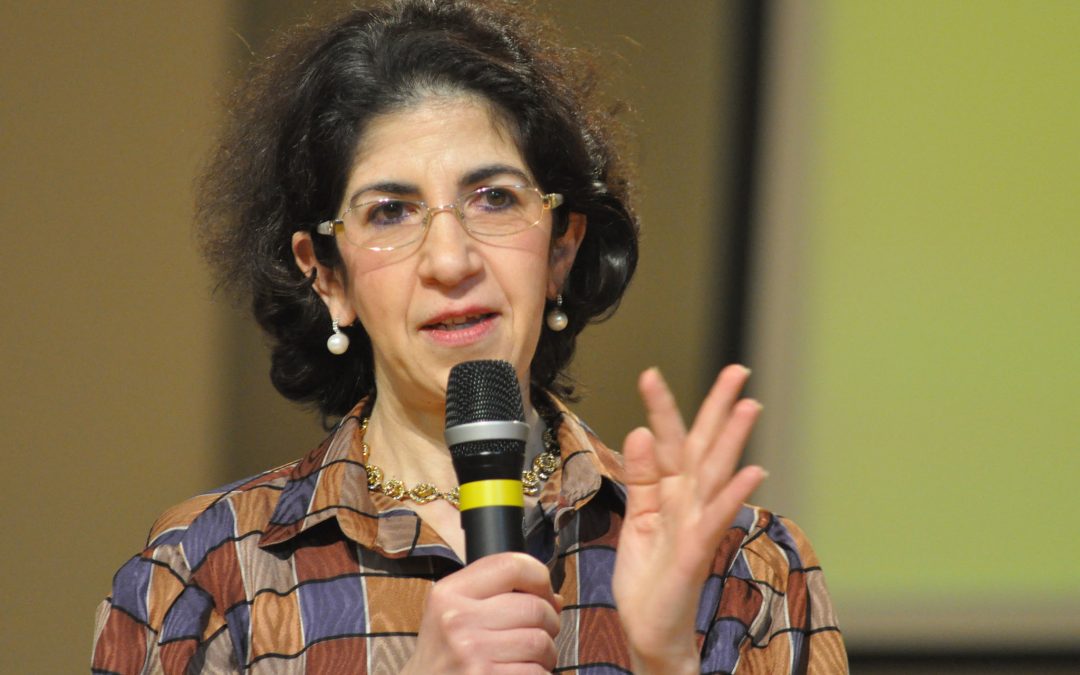 The 2015 Renata Borlone Prize will be conferred upon Fabiola Gianotti, during a ceremony on Sunday, February 15, 2015.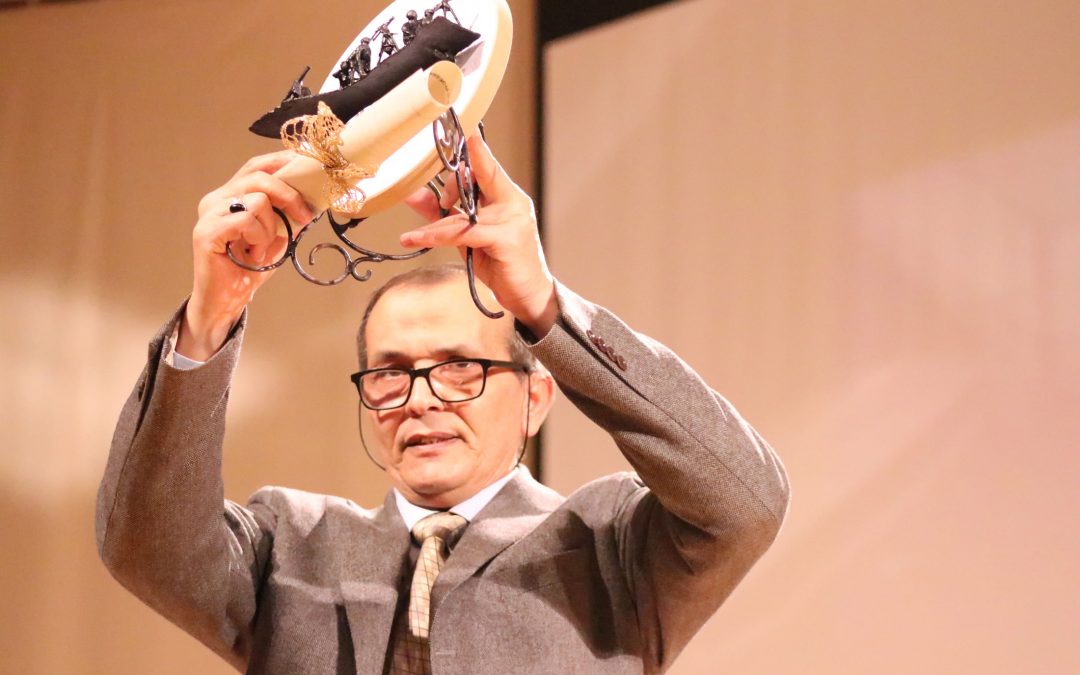 The 2018 Renata Borlone Woman in Dialogue Prize has been awarded to astrophysicist Suleiman Baraka, Director of the Center for Astronomy and Space Sciences-Al Aqsa University, Gaza, Palestine, and Post Doc Associate NASA Langley Research Center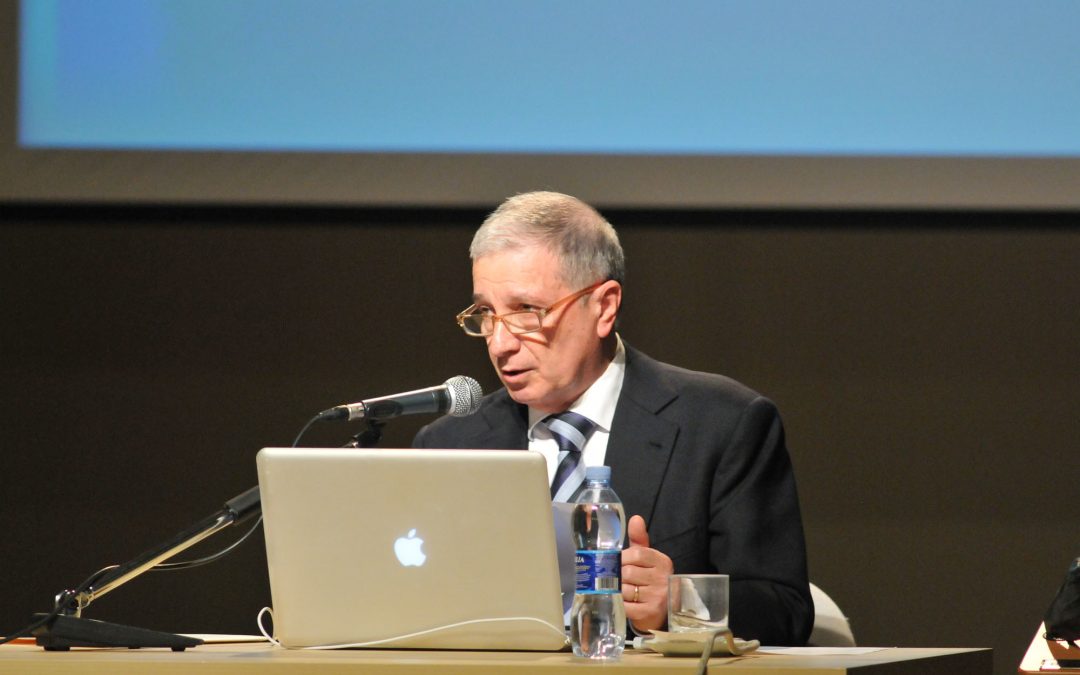 Philosophy, science and faith: more than complementary, mutually dependent. A one-day conference explored the relationship between the sciences and humanities.