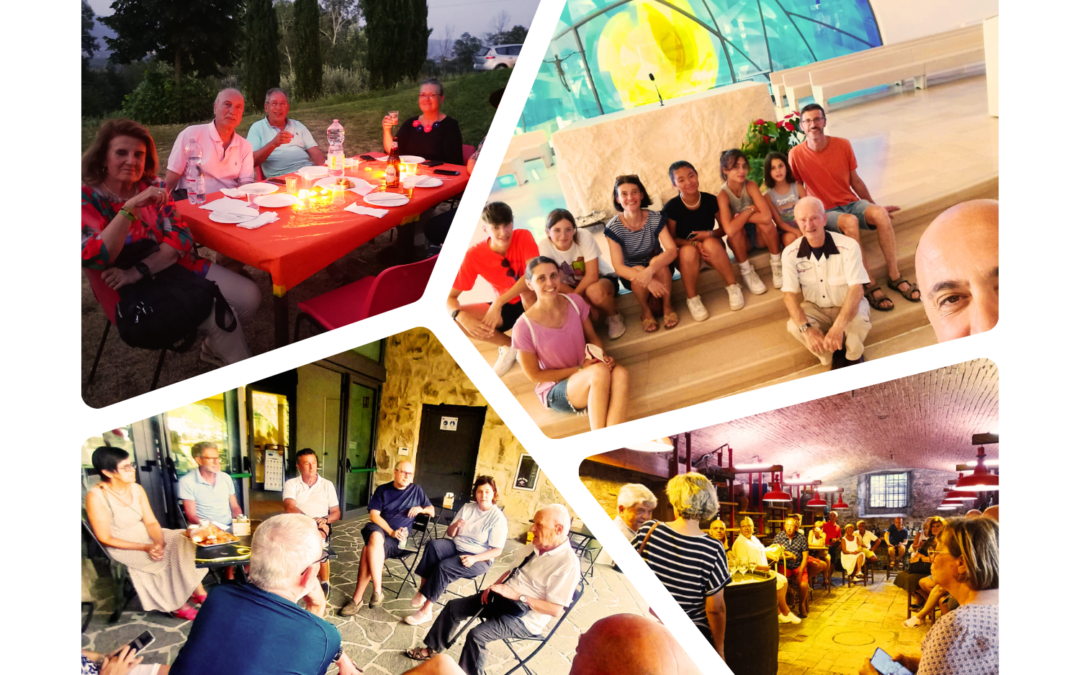 From July 16 to August 6, the Formato Famiglia (Family Format) project welcomed about 35 families: three weeks of sharing.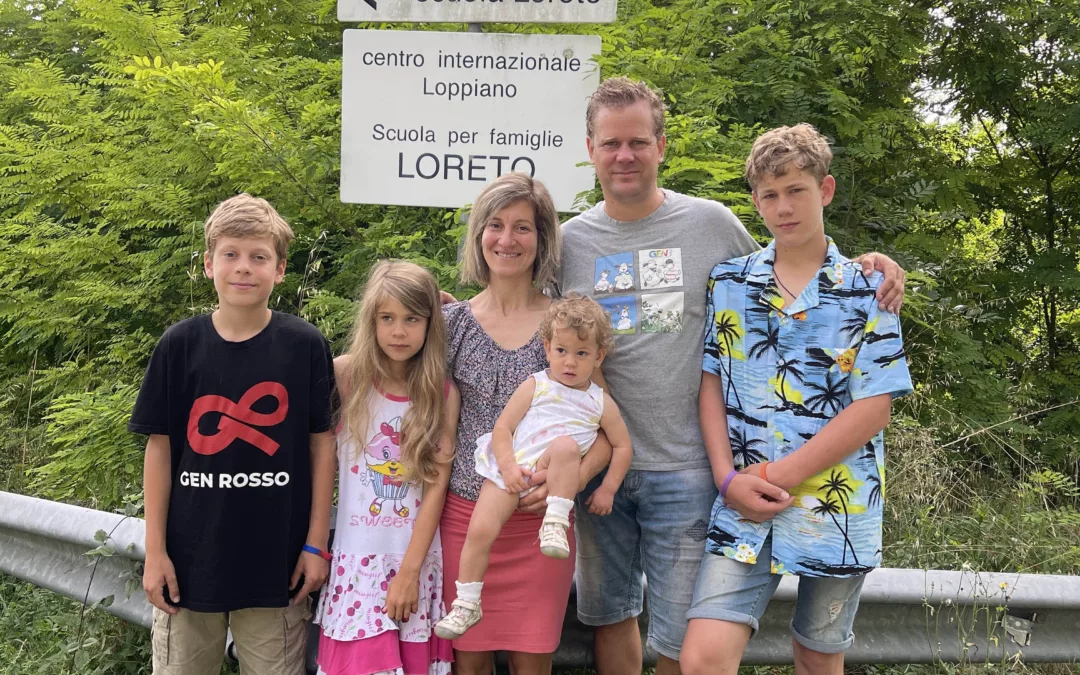 Petra, a marathon runner, András and their four children have returned to Budapest after their formative journey in at Loreto School.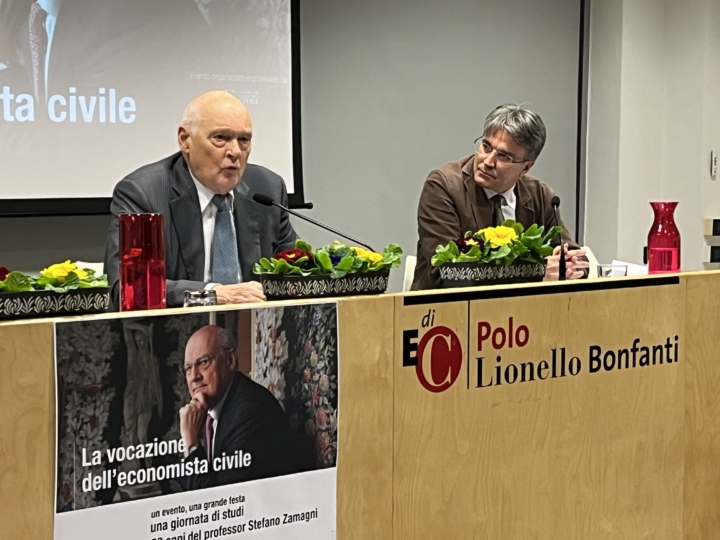 A study day for the 80th birthday of Prof. Stefano Zamagni, promoted by the School of Civil Economy, based at the Bonfanti Campus.